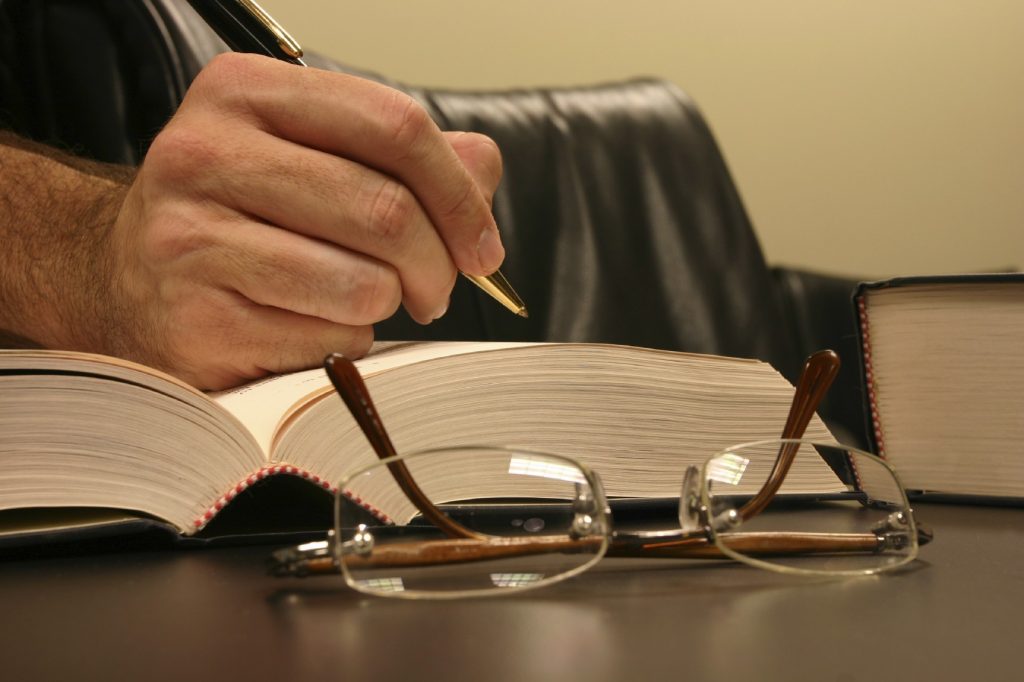 IFA plans to launch an inter-disciplinary research initiative called IFA Research to enhance the transparency and quality of India's legal research. We will offer research hubs to scholars specializing in a range of subjects from international law to constitutional law and justice.
We also plan to launch IFA Journal, a focal point of legal scholarship from around the world.
Our aim is also to strengthen the integrity of legal research in the country through conducting rigorous analysis. We intend to help identify the strengths and weaknesses of the existing system and facilitate the development of alternative approaches to tackling major legal issues facing the country.
IFA Research would guide legal scholars, academia, students, policy wonks, and all those interested in diving deeper into the legal frameworks and perspectives on current issues of national importance. In the process, we will also attempt to inform the public discourse.