Call for Research Papers, Articles, or Case Comments on Contemporary, Legal Issues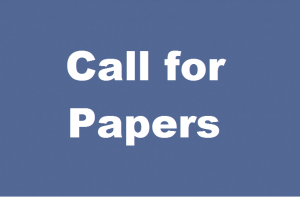 Indian Faculty of Advocates (IFA) invites research papers, articles or case comments for its quarterly journal IFA Law Review. The forthcoming issue is slated to be published in December, 2017.
Interested students, analysts, and research scholars may pitch their topic of interest – must be a contemporary and relevant legal issue – by October 10th, 2017 by emailing Pravin Vakil at pravinvakil@ifa-lawcity.org or Harsh Vora at harshvora@ifa-lawcity.org. We typically respond within 48 hours.
The deadline for the submission of final papers is 20th December, 2017. 
All submissions to IFA Law Review undergo rigorous peer-review by two experts and a robust screening process to ensure best quality of research and analysis.
Upon selection, the authors will be notified by December 1st, 2017. They will be required to sign a copyright transfer form before the final publication.